Allbirds × Staple
DECEMBER 2020
To help spread the word about the environmental impact of the things we wear, we linked up with Jeff Staple, designer of the iconic Staple Pigeon. Together, we created some Limited Edition products that put their carbon footprint front and center.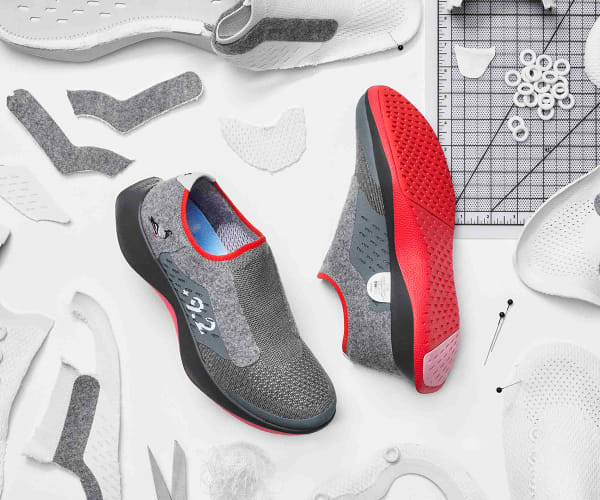 The Staple Dasher
Jeff Staple turned our Tree Dasher inside out to highlight its natural materials and spark a conversation around the carbon footprint of our wardrobes.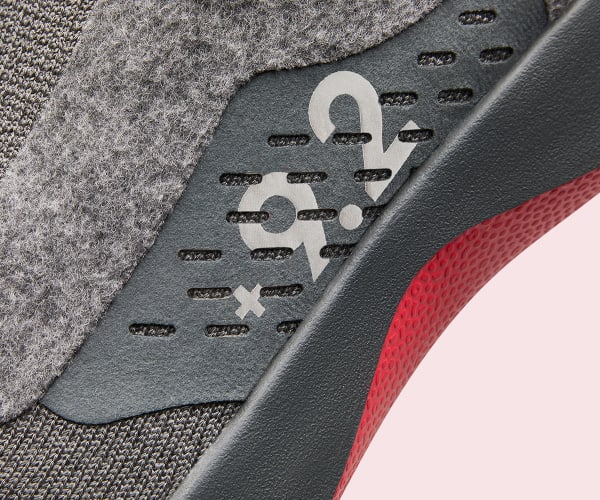 9.2 kg CO2e
That's the carbon footprint of the Staple Dasher. We put it on display for everyone to see, because we've got nothing to hide when it comes to reducing our environmental impact.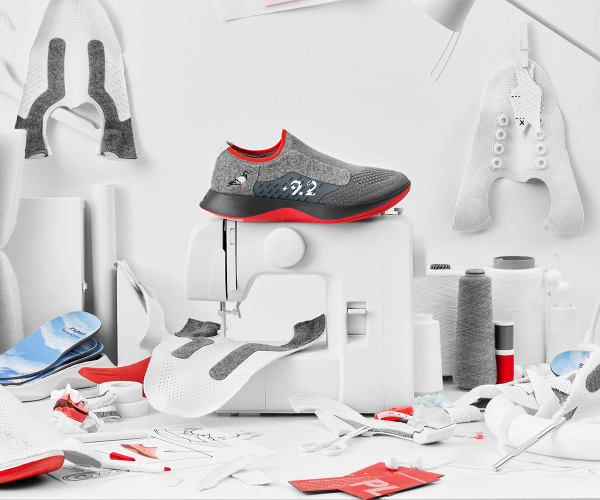 Materials Made It Happen
Merino wool. Eucalyptus tree fiber. Brazilian sugarcane. They all played a pivotal role in creating a shoe that feels great. But even better? They represent our best opportunity to get that 9.2 kg CO2e closer to zero.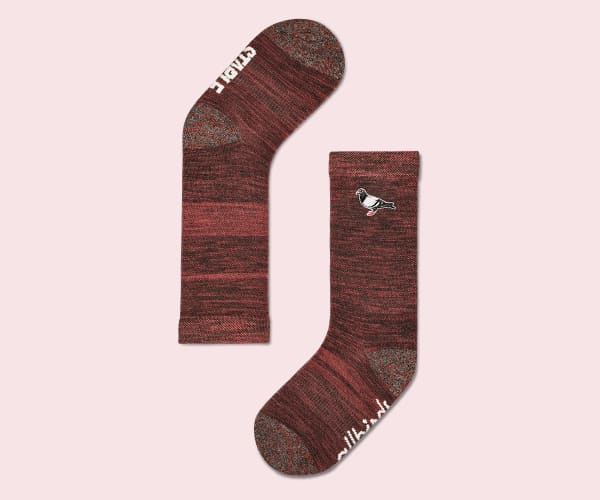 And A Sock To Match
What goes better together than shoes and socks? Our collaboration also included a Limited Edition pair of Staple Trino™ Tubers to partner up with the Staple Dasher.