Men's Sugar Zeffers
Free and bouncy comfort from the very first wear, this seasonal offering is engineered with SweetFoam™ to send your feet on an endless holiday.
Embrace an easygoing attitude and find your feet sliding into quite a few more low-key adventures. Just the right amount of shoe, the Sugar Zeffer sets your toes free while leaving a lighter footprint than ever before.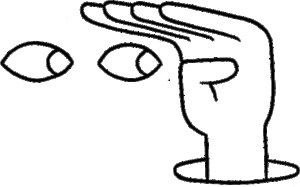 What the Sugar?
Shoes from sugar—even we can admit those are three words we never thought we'd be putting in the same sentence. But after years of research and development, it's a reality. In what is undeniably our sweetest and most groundbreaking innovation yet, we've created SweetFoam™, our proprietary outsole material made with sugarcane and engineered with the world's first carbon negative green EVA.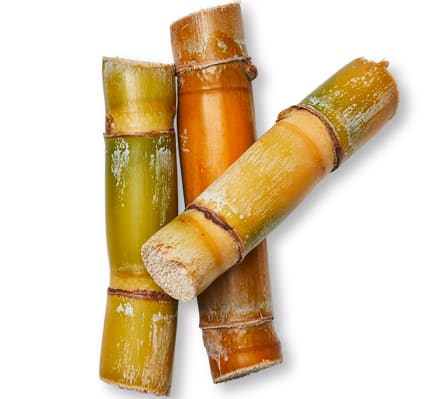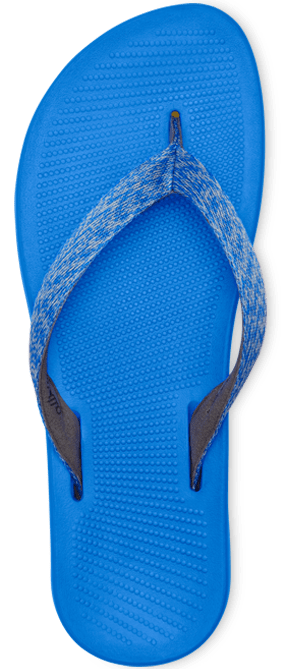 Contoured Footbed
A relaxed design with a carefree attitude, perfect for those times you're ready to set your toes free. Its cushiony comfort molds to your foot to deliver instant delight without any awkward "break-in" period.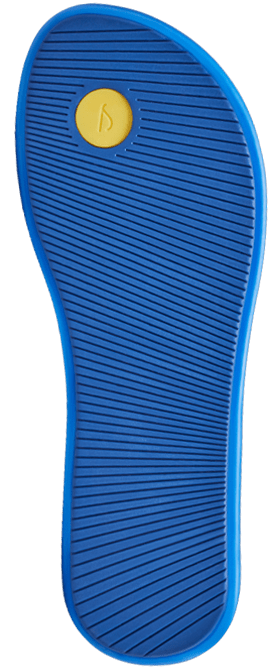 Sweetfoam™ Sole
Derived from renewable sugarcane, SweetFoam™ is a sustainable pioneer in the footwear industry. It's light as a feather, but that's not all—made with the world's first carbon negative green EVA, it's light on the planet, too.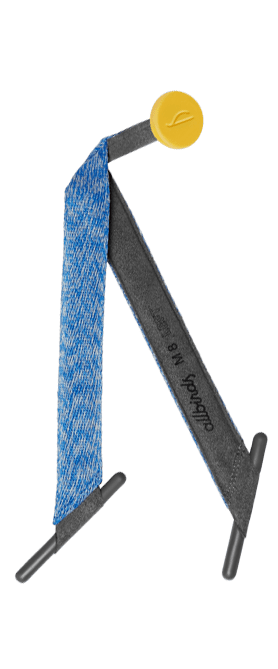 Mix-N-Match Strap
Made from sustainable, eco-friendly materials. We used recycled polyester and a super soft plant-based microsuede made from sugarcane on the exterior of the straps. Then, we filled them with a cushy castor bean oil foam, which also proved useful in the bio-based nylon anchors holding everything together.
The Benefits of Sugar Zeffers

Free and Bouncy

Low Carbon Footprint

Mix-N-Match Straps

Instant Comfort - No Break in Time