Sadie Shaves the Day

Book

When an unseasonable blizzard approaches the farm, Sadie the Sheep wonders what she can do to help everyone keep warm. As she searches far and wide for a solution, she realizes that the best and most sustainable resources for the job are close at hand—or on back, as the case may be.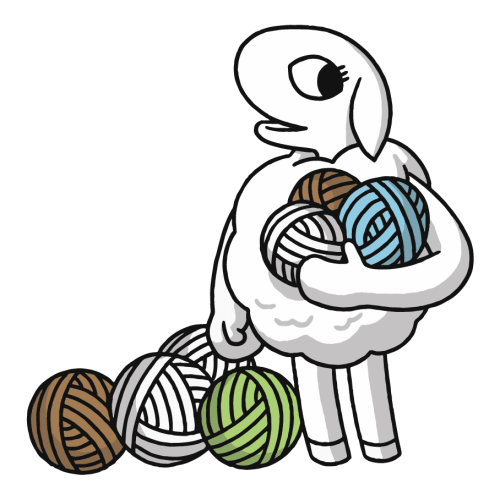 Made from the same superfine Merino wool as Allbirds, Smallbirds offers toe wiggling, free-as-a-bird comfort for kids on a mission.
SHOP SMALLBIRDS