We're Branching Out
Once you've created the world's most comfortable shoe, where do you go? Right back into nature. Lo and behold, with the help of our planet's incredible natural materials, we're delivering the same comfort you've come to love in a soft, silky-smooth new material: Tree.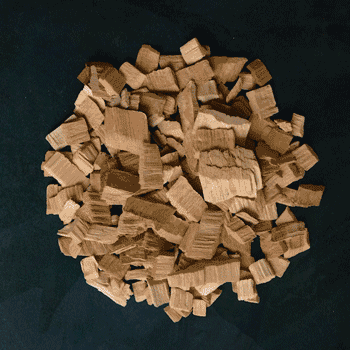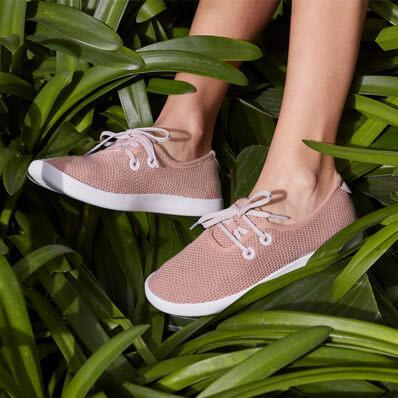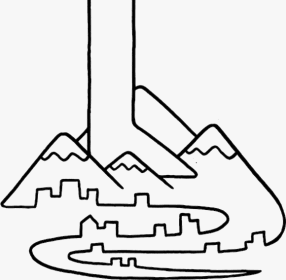 Wear in the Wild
Lace up and let loose. Take 30 days to parade around town. If you're not swept off your feet, we'll take them back, no questions asked.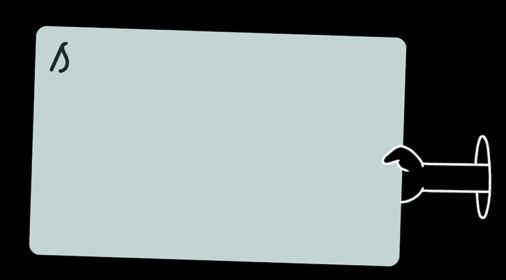 A Fitting Gift
Don't know their size or favorite color? No need to worry—give an Allbirds Gift Card and let them decide.
GET A GIFT CARD